West LA Furnished Apartments
Turnkey Apartments In A Central Location
Central to the Los Angeles Westside is West LA, a neighborhood offering a generous supply of culture, entertainment, and top-tier job opportunities. The area notably includes Sawtelle Japantown, meaning that many sushi bars, ramen restaurants, and karaoke bars call West Los Angeles home. What's also noted about this area are the sea of high-rise office buildings, home to offices of companies including Variety, UCLA (University of California, Los Angeles), NBC Universal, Bank of America, and more.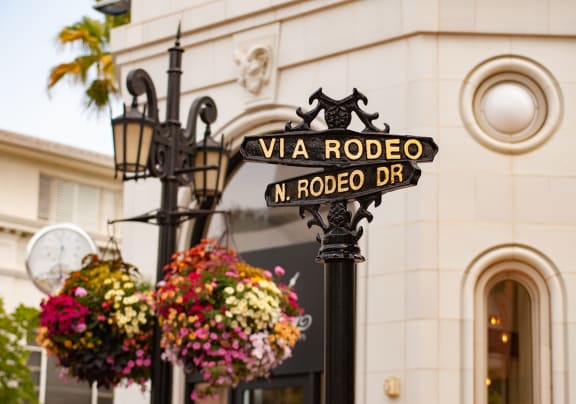 As the name suggests, West LA is part of the Los Angeles Westside. The Westside encompasses notable towns and neighborhoods, including Beverly Hills, Century City, Santa Monica, West Hollywood, Culver City, Westwood, and more. Move to West LA and live close to iconic LA destinations, such as Rodeo Drive, the Santa Monica Pier, and Santa Monica Beach. In addition, West LA lies supremely close to Westwood, home to UCLA's main campus.

With such a fantastic location comes high demand for furnished apartments in West LA. Scroll down and browse our editor's selection of West Los Angeles apartment communities offering furnished rentals.

Featured Properties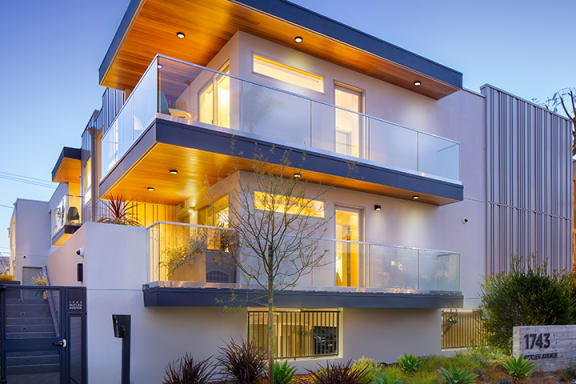 mysuite at cara
1743 Butler Ave Los Angeles, CA 90025.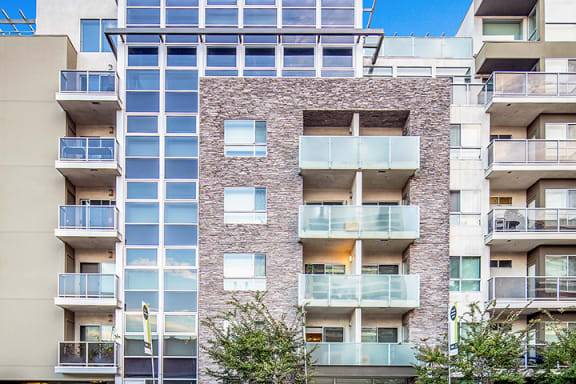 mysuite at 1759 Beloit
1759 Beloit Avenue Los Angeles, CA 90025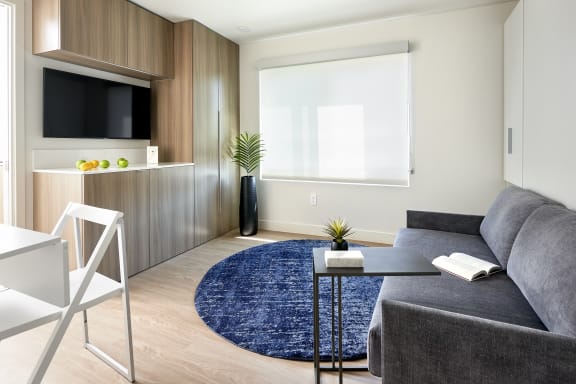 mysuite at aster
1533 Selby Ave, Los Angeles, CA 90024